Home
Main content starts here, tab to start navigating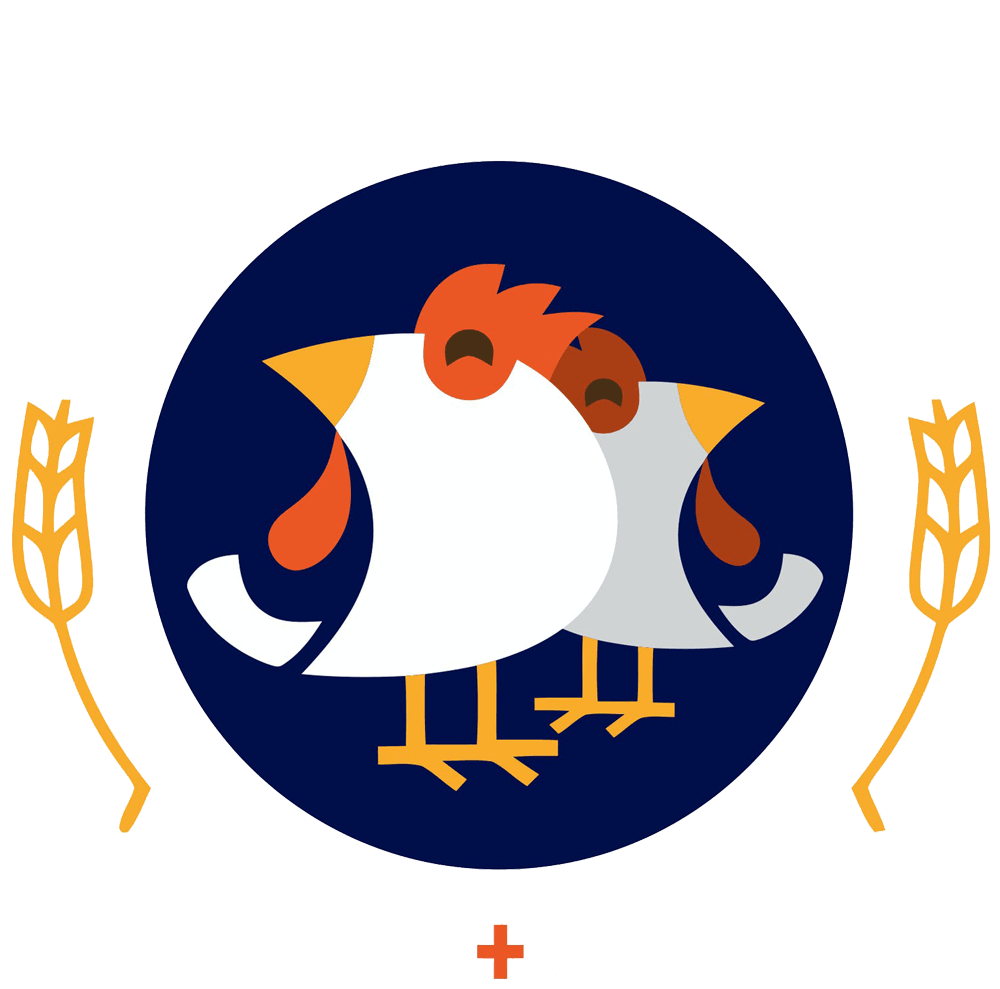 Slide 1 of 5
Slide 2 of 5
Slide 3 of 5
Slide 4 of 5
Slide 5 of 5
Trivia Tuesday's @ Wingman
7pm
We have not had Trivia for nearly 2 years and we are excited to bring it back. This time we are doing a weekly prize of a $30 gift card to the winning team and a monthly prize of a $100 for the team with the most cumulative points they earn from week to week! Of course, our seasoned hosts will be raffling off swag and other items for everyone who plays too. There is a minimum purchase required and space is limited so call now to make a reservation!
Welcome to Wingman Birdz + Brewz
Rule #1: No one leaves unhappy.
Rule #2 No one leaves hungry.
Our Story
We are a local, family-run, kid-friendly restaurant specializing in designer chicken wings, craft beer, and local wine, in a modern-industrial setting.
About Us
Come Visit us!
Having you feel at home and having fun is our number one priority. We want you to feel at home while you're here. We look forward to welcoming you and your loved ones into Wingman Birdz and Brewz
Hours & Location
Join Our VIP Club
Text WINGMAN to 57838 & get a free birdz nest when you sign up!