Home
Main content starts here, tab to start navigating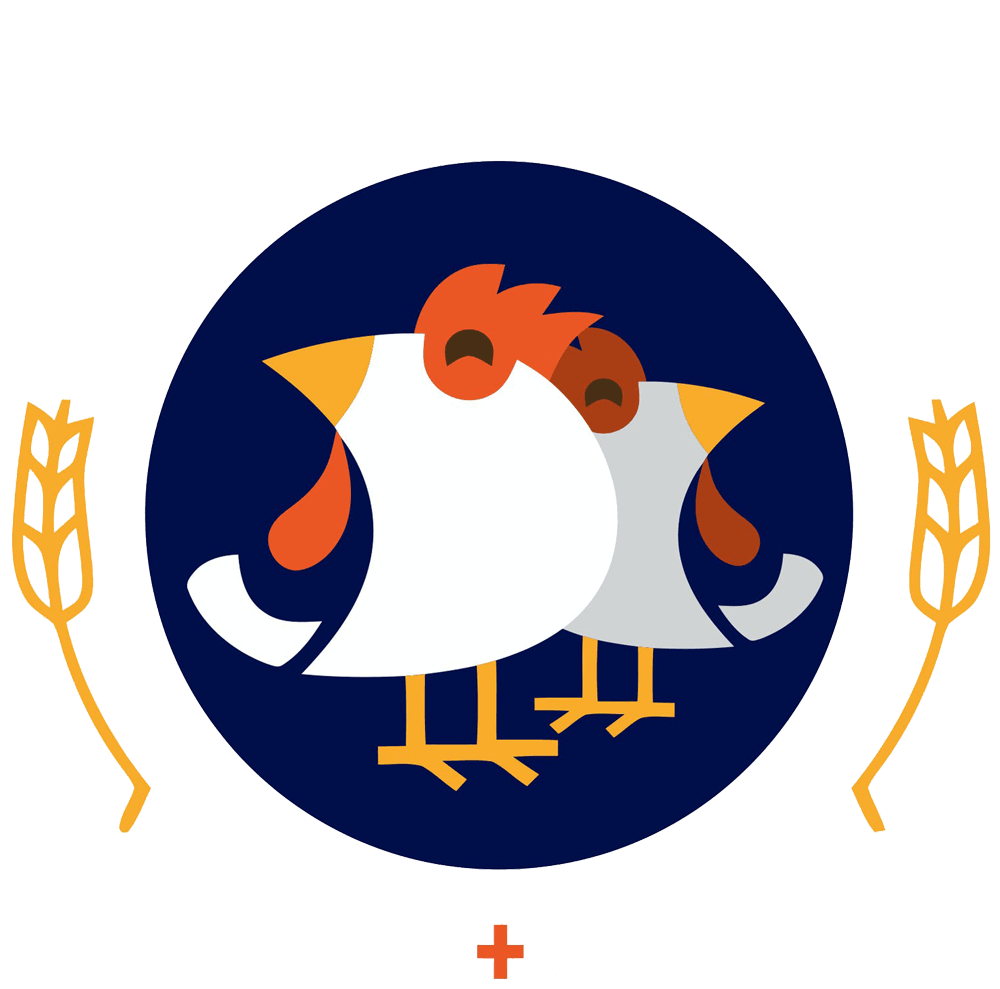 Slide 1 of 5
Slide 2 of 5
Slide 3 of 5
Slide 4 of 5
Slide 5 of 5
Welcome to Wingman Birdz + Brewz
Rule #1: No one leaves unhappy.
Rule #2 No one leaves hungry.
Our Story
We are a local, family-run, kid-friendly restaurant specializing in designer chicken wings, craft beer, and local wine, in a modern-industrial setting.
About Us
Come Visit us!
Having you feel at home and having fun is our number one priority. We want you to feel at home while you're here. We look forward to welcoming you and your loved ones into Wingman Birdz and Brewz
Hours & Location
Join Our VIP Club
Text WINGMAN to 57838 & get a free birdz nest when you sign up!